Treatment of misalignments of the joints, especially the spinal column, which effects muscles ability to have proper tone and work smoothly.
Procedure to apply a controlled and sudden force to a spinal joint. This spinal correction aligns and improve general physical functioning of the spine.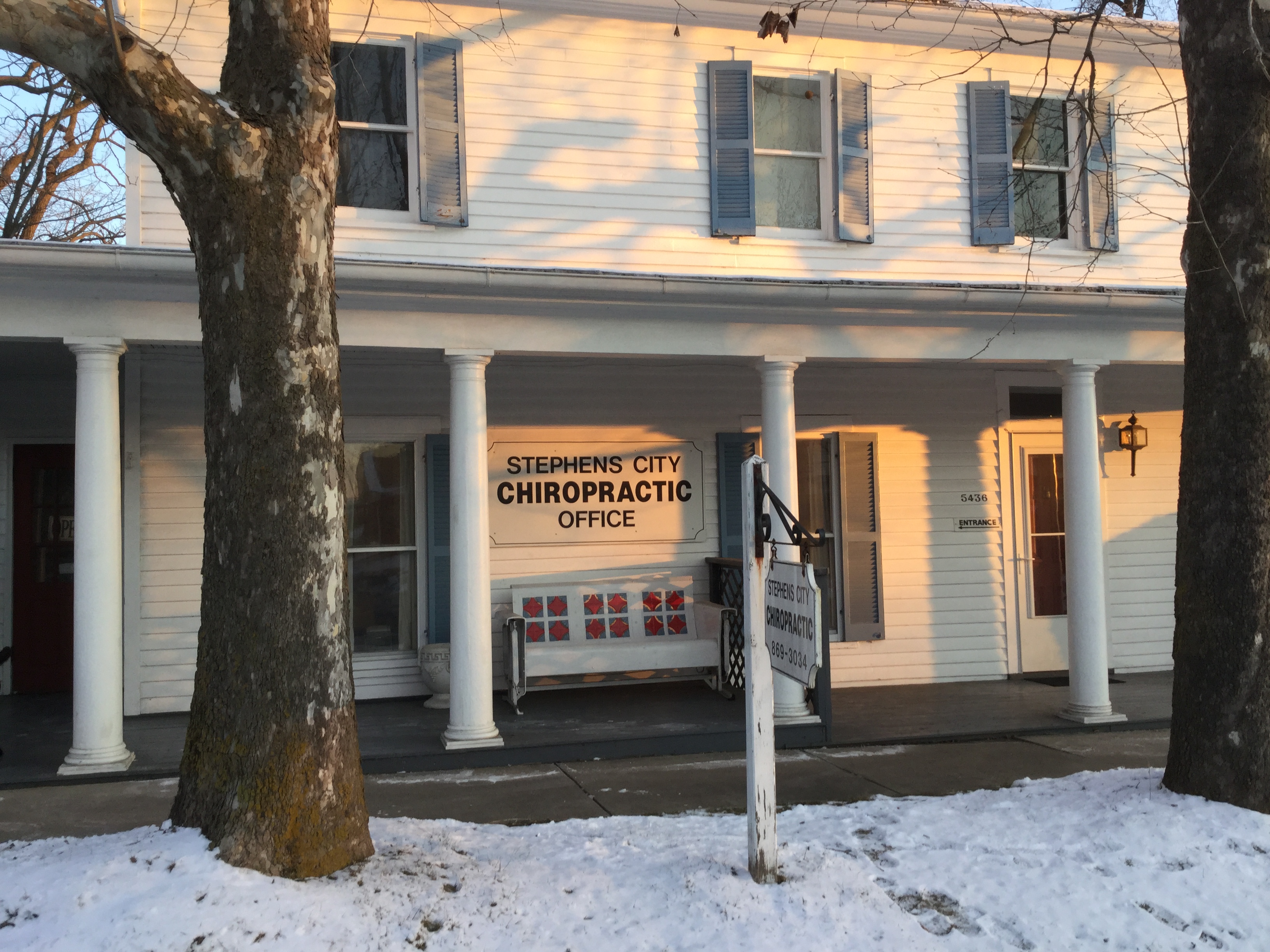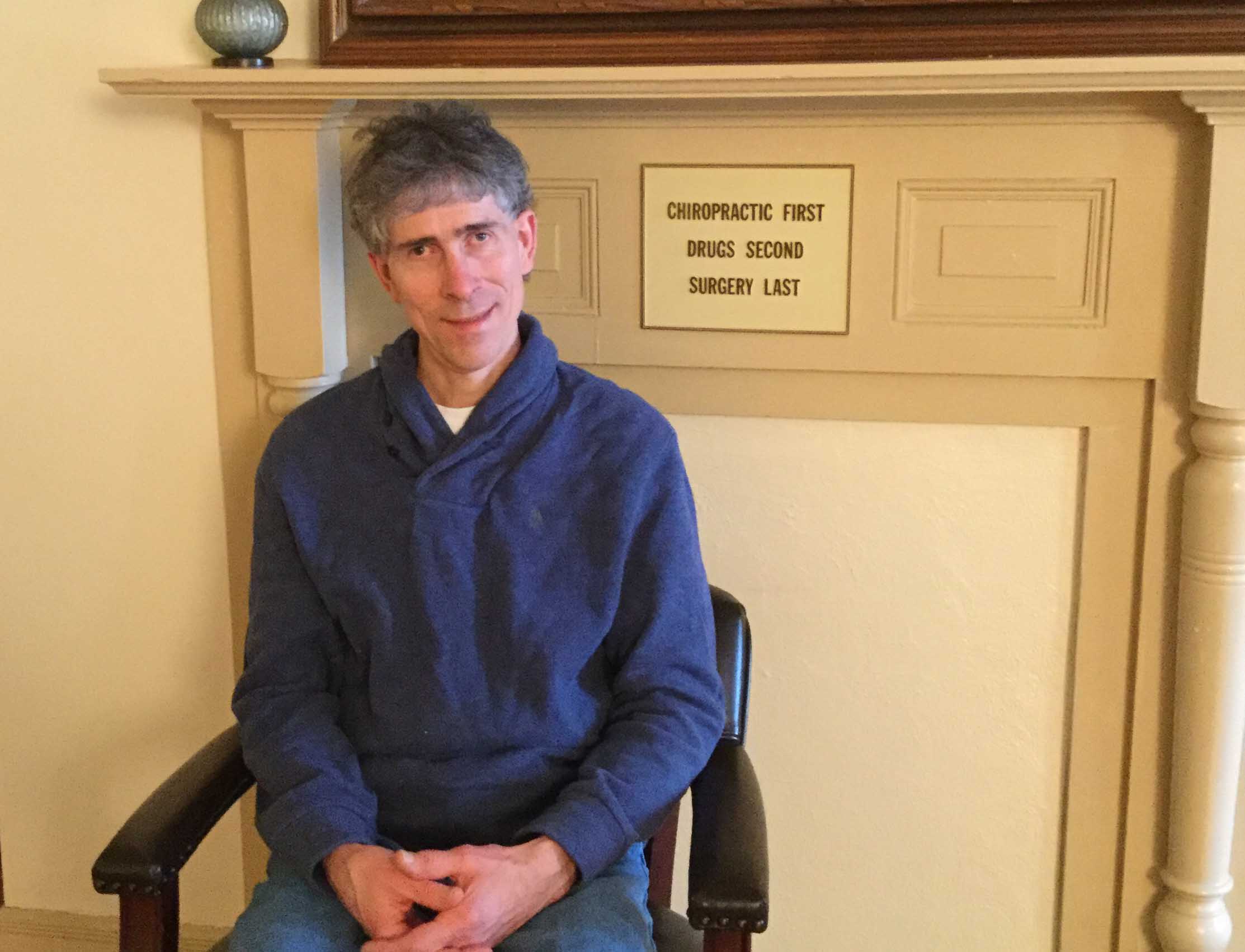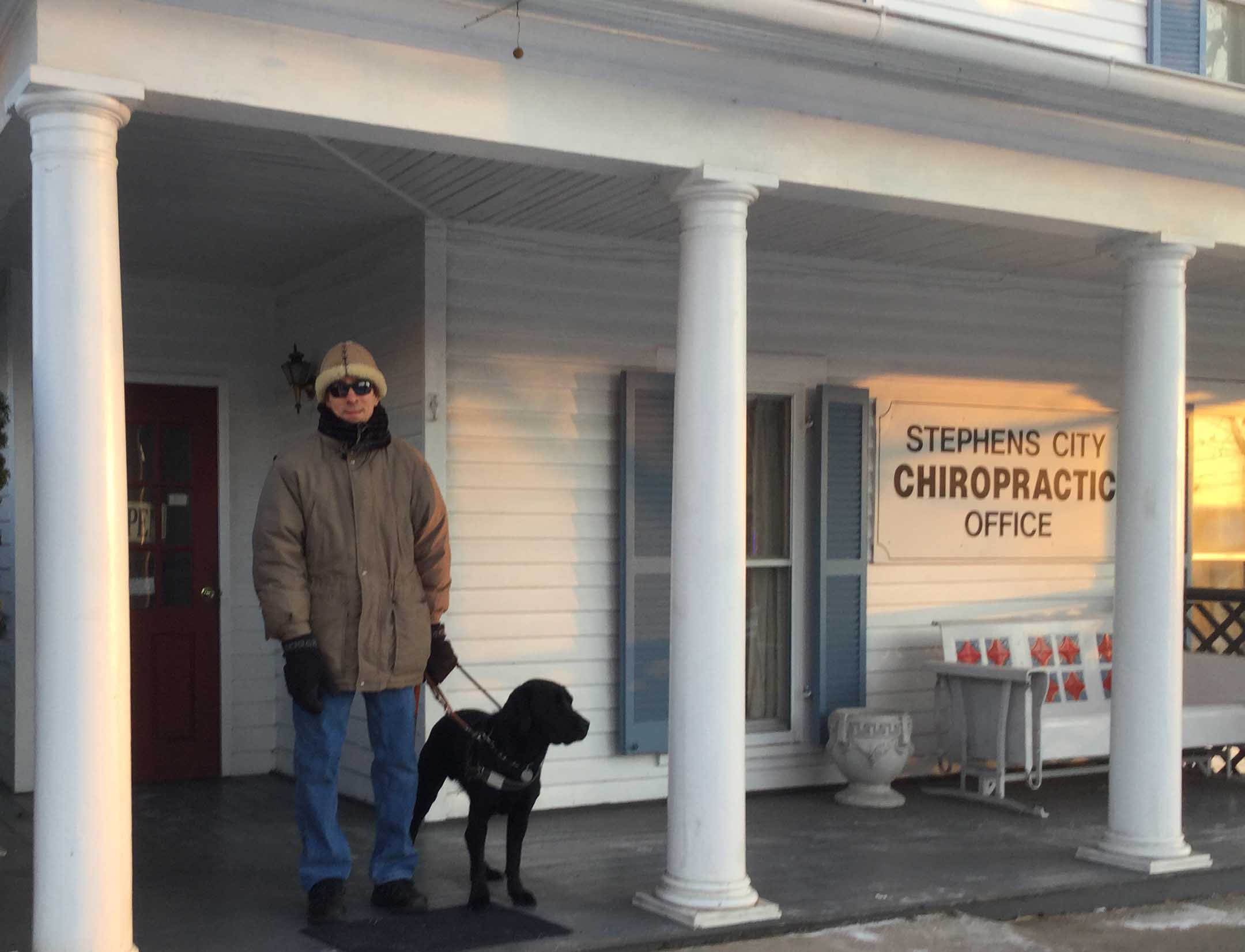 Duane Hudspath began practice here on April 1, 1994. If you are looking for a licensed private local chiropractor at an affordable level; then look no further, call today to set an appointment that meets your schedule.
Office Hours
We have office hours most every day, though they vary day to day.  Please call 540-869-3034 to find out our office hours today.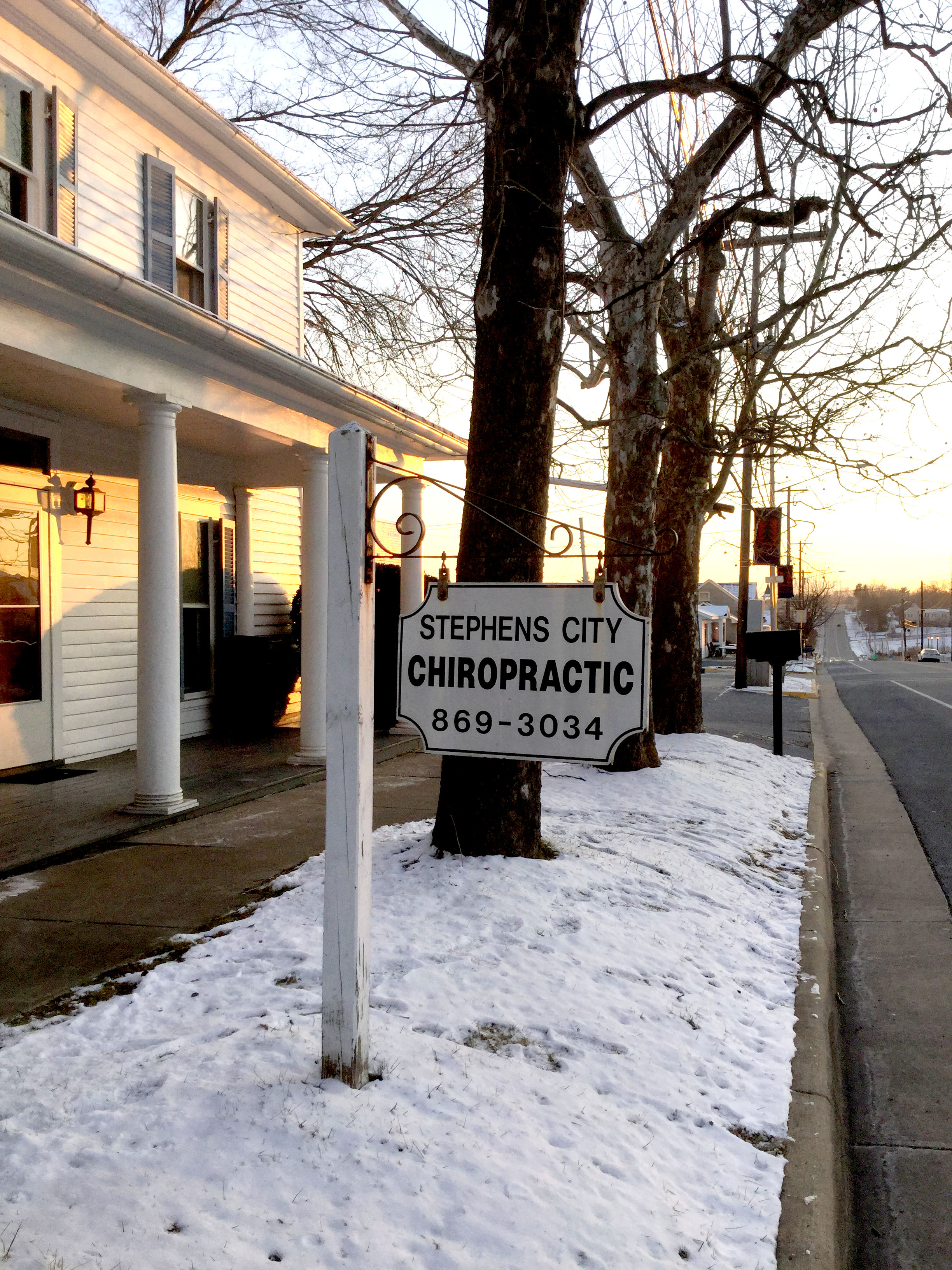 Driving directions tip:
If you are coming from the direction of I81, turn left after Sheetz onto Mulberry Street.  Proceed one block and turn right on Green Street.  Then turn right onto Main Street.  This will put you on the side of the street of our building for easier parking and help you avoid traffic